Category:
Social Emotional Learning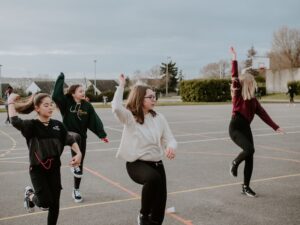 This year more than ever before, there is a great need to invest in the transition back to school for both students and families. Every student and family experienced some level of stress, while others have experienced deep trauma from family illness, death and loss of income. During the 2020-2021 school year, education may occur in classrooms, virtually or as a combination. School transitions in and out of classrooms may occur more than once. New research shows that many students could begin the new school year significantly behind in their academic learning. As protests over racism demonstrate, our public institutions, including schools have not adequately addressed the systemic barriers that limit access and equitable opportunities.
Subscribe to our newsletter
By subscribing you will receive occasional updates on our project via email. You may unsubscribe at any time.